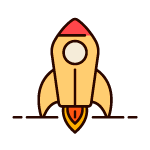 If you are new to Diziana here's some quick steps for how to get started.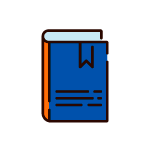 Find what you need in our Knowledge base.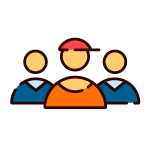 Be a part of Diziana Community to get advice from our customer service pros and try various tips and tricks.
Can I add videos to my theme?
Yes, you can. Using the same features in the Zendesk® Help Center.